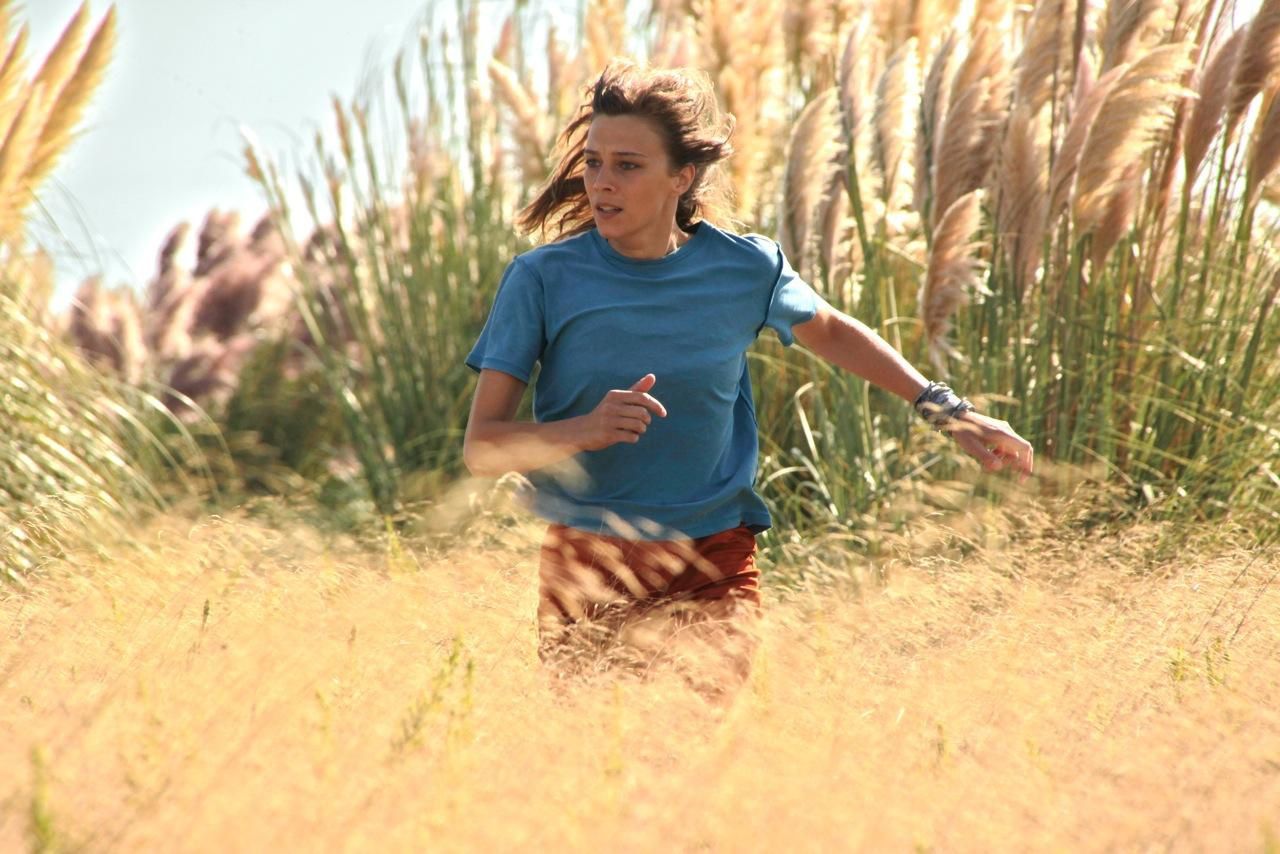 "Geronimo" de Tony Gatlif, en salles. Probablement un de mes films préférés de l'année. A la fois lyrique et âpre, poétique et trivial. Avec une des actrices les plus touchantes et talentueuses du moment: Céline Sallette. Tout dans ce film, de la musique aux acteurs, des dialogues à la beauté des plans est parfait.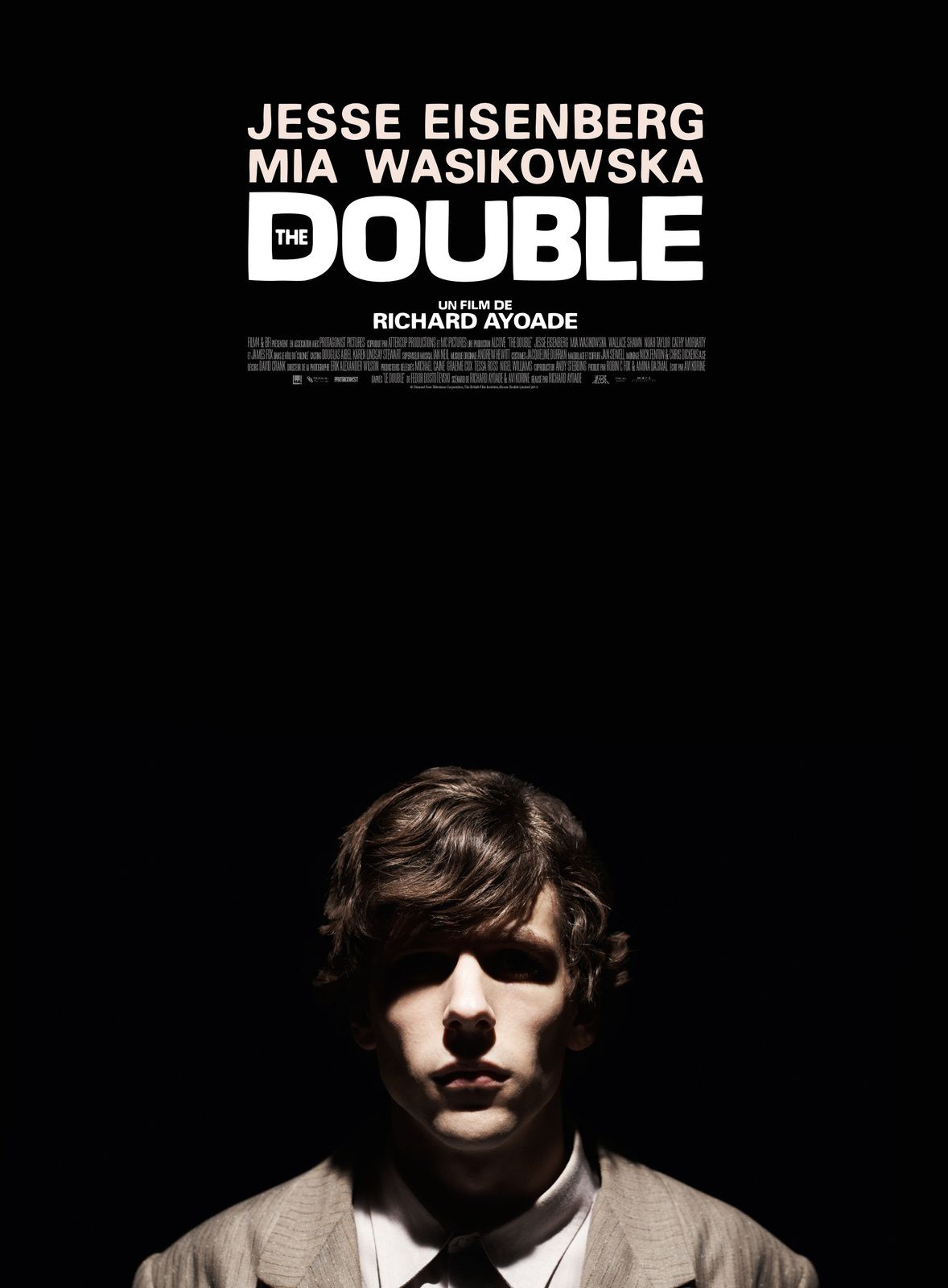 "The Double" by Richard Ayoade, available on Netflix. This is a deeply troubling movie. In a dystopian future a young man played by Jesse Eisenberg is confronted by a series of frustrating events: the guard from his workplace seems to not recognize him although he's been working there for years, his love interest ignores him and he never seems to be understood by anyone, almost as if he spoke a different language, or as if no one listened. It's like he was disappearing. Until, one day, he meets himself, in fact a "better" version of himself: a man that looks exactly like him and knows how to forget about his scruples to make his way to success, be it by stealing the main character's name, work or girlfriend... By the middle of the movie I felt really depressed, but the last part is just fascinating.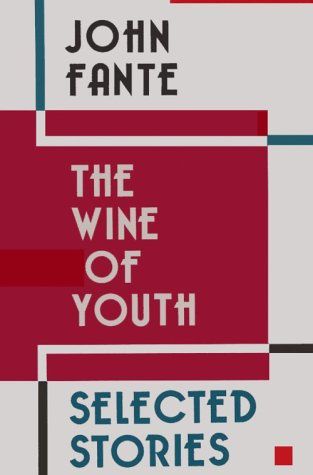 En Français: "Le Vin de la Jeunesse" Short stories inspired by John Fante's childhood that I find very touching and funny, as always with Fante's works./ Des histoires courtes (pas vraiment des nouvelles) inspirées de la jeunesse de l'auteur. Un livre drôle et touchant comme toutes les oeuvres de Fante.