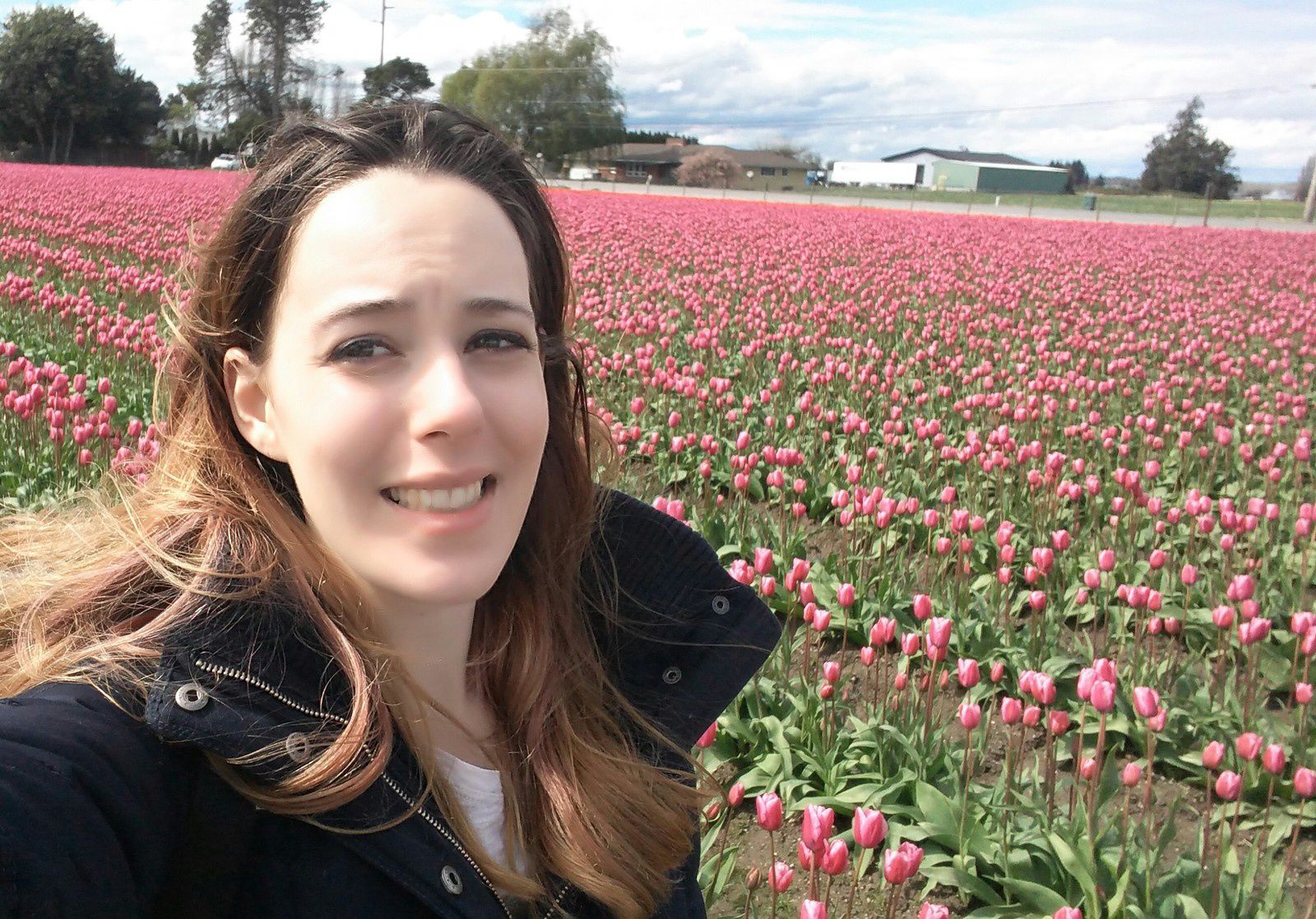 Me, apparently being made to feel very uncomfortable by some tulips. / Moi, apparemment mal à l'aise face des tulipes.
Things have been a bit crazy lately, although, I guess, things being a bit crazy has become a fixture of my life.
However, part II of my article on Foucault was published on inQueery! So check that out!
Also, I have tomorrow off, so even though I have half-a-million things to do, I promise that I will finally publish another weekend article!
Thank you for your patience and support, my lovely, wonderful readers :)!
/
Hééééé les gens!
Donc, dimanche, je me suis rendue compte que je n'avais pas publié d'article "Tout pour le week-end". Déso. Ça a été un peu compliqué ces derniers temps, même si j'ai l'impression que ces complications font maintenant partie intégrante de ma vie et qu'il va falloir que je m'y fasse.
Par contre, la seconde partie de mon article sur Foucault a été publiée sur inQueery! Alors jetez-y un coup d'oeil ;)
En outre, demain je ne travaille pas! Donc, même si j'ai un demi-million de choses à faire, je vous promets de publier un article!
Merci pour votre patience, mes adorables, merveilleux(ses) lecteurs(rices) :) !